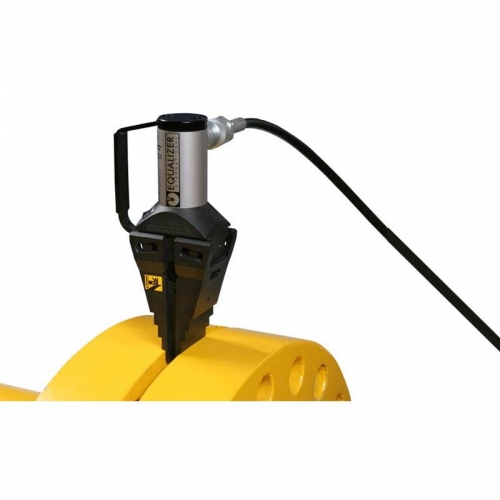 :

SW14.5TI

:

Flange spreaders

: Sale and rent
:

Call for price
Contact us to get support!
ADD: No. 193, 3/2 Street, Ward 10, Vungtau City, S. R. Vietnam
TEL: +84 254 3857 923 - FAX: +84 254 3853 860
sales@minhanh-techinfo.com
The Range of patented flange spreading tools have been developed to assist in the spreading of all flange joint types including those with no access gaps between them.
To assist you in choosing the correct tool for your requirement then please select from the options below.
Intergral hydraulic flange spreader, standard kit
For gap 6mm to 81mm
Spreading force 14.5 ton
Intergral hydraulic pump