Dial indicator torque wrench HND-370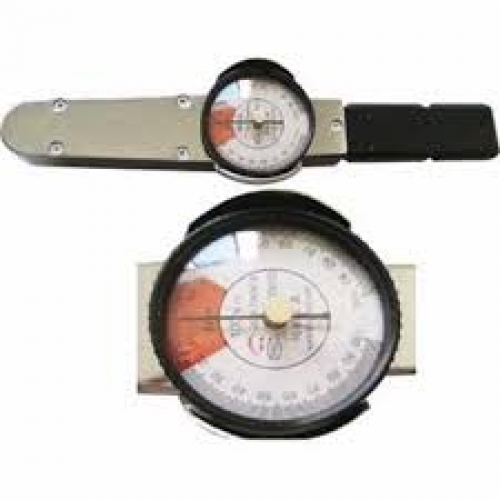 :

HND-370

:

Manual torque wrenches

: Sale and rent
:

Call for price
Contact us to get support!
ADD: No. 193, 3/2 Street, Ward 10, Vungtau City, S. R. Vietnam
TEL: +84 254 3857 923 - FAX: +84 254 3853 860
sales@minhanh-techinfo.com
We offer high capacity hand torque wrenches for industrial sized nuts and bolts found in heavy industrial operations. When contract or safety requirements demand that you know with a degree of accuracy exactly what torque has been applied to a fastener or assembly, a hand torque wrench is the industry standard for quick and easy measurement of torque applied.
Part No.: HND-075-0370-A31
Torque range: 75 to 370 Ft-Lbs
Square drive: 3/4"
Length: 31"
Weight: 6.9 lbs.
Tải catalog