Compression Load Cell HCC-90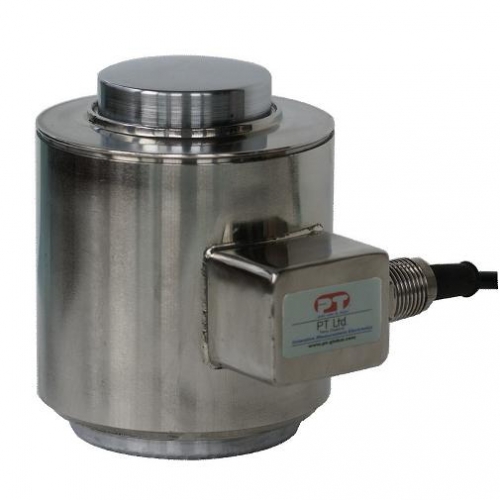 :

HCC-90

:

Weighing load cell

: Sale and rent
:

Call for price
Contact us to get support!
ADD: No. 193, 3/2 Street, Ward 10, Vungtau City, S. R. Vietnam
TEL: +84 254 3857 923 - FAX: +84 254 3853 860
sales@minhanh-techinfo.com
The HCC is a stainless steel canister load cell, fully welded and sealed to IP68 sealing requirements.
Rugged construction houses a very accurate measurement element which produces better than 0.03% combined error.
With a top capacity of 450t this is one of the worlds highest of the shelf capacity load cells, in addition to the high capacity the HCC has a safe load of 120% of capacity and an ultimate load of 300% of capacity.
Large stable base sealing combined with optimal hardness radius top sealing provides for accurate results and simpler installation.
Provided with 2mV/V output signal and 9m long integral cable it is available in 4 standard capacities of 90t, 180t, 225t and 450t with an operating temperature range of 35 ~ 65c and a compensated range of - 10 ~ 50c makes the HCC the first choice for serious measurement professional.
Working capacity: 90 ton.
Material: SS, IP 68.
Max. high: 185mm
External diameter: 150mm
Weight: 14 kg